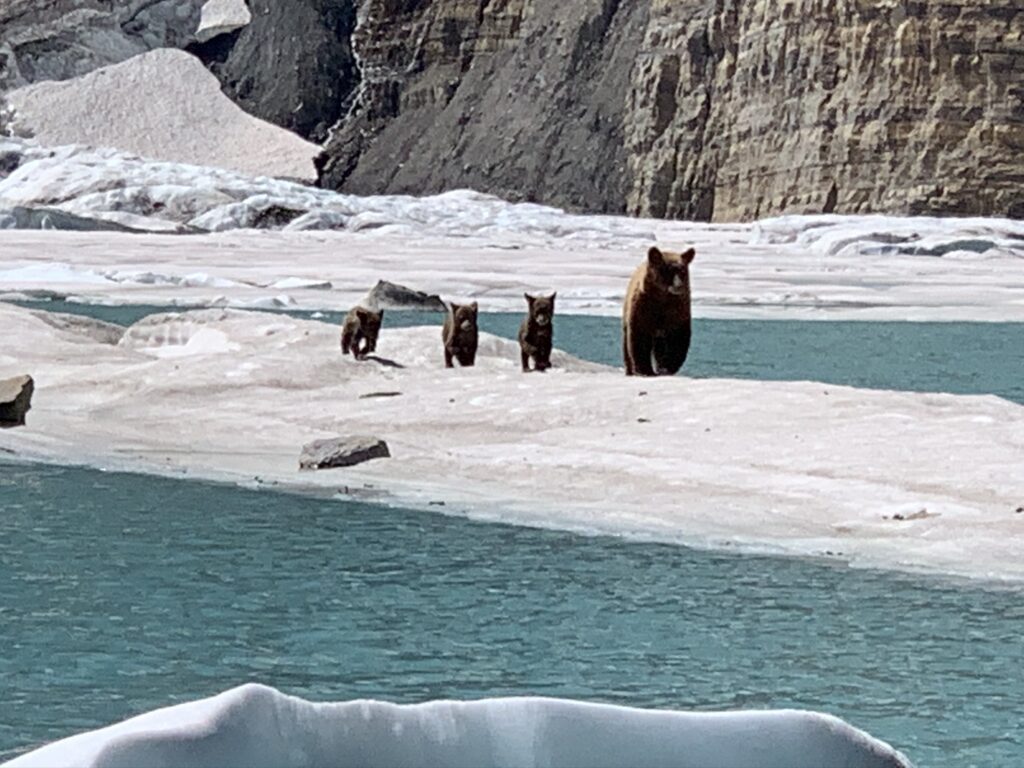 HQ prayerful.
Organize with your feet.
Organize 'til you bleed.
Organize like you mean it.
Do you start every brand new day praying for wisdom and guidance in keeping your priorities profoundly simple, and simply profound?
This is a great place to start if you want to replace theory with action.
• • • • •
This website is about our HOME. This is the fifth of five daily, differently-themed blog posts about: (1) mind, (2) body, (3) spirit, (4) work, (5) home. To return to Mid Life Celebration, the site about MIND, click here.