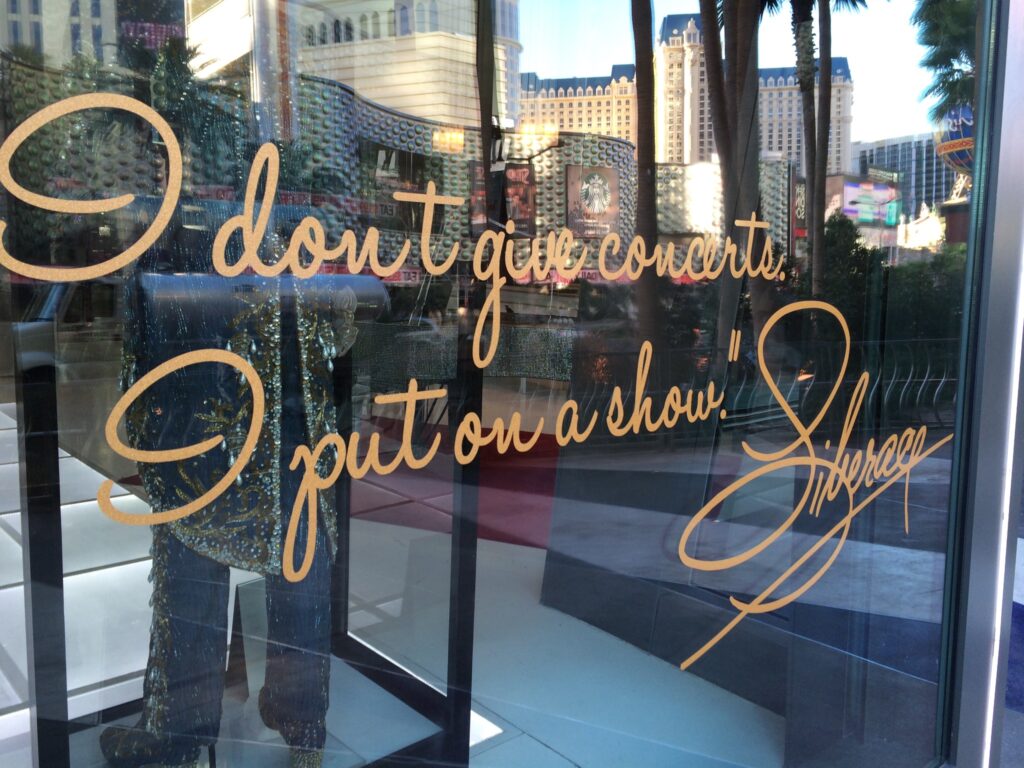 This post is a repeat of today's second post. Why? Repetition helps us learn.
Do the reps.
Never get bored with the basics.
What is your desired Career accomplishment level?
From this longer more nuanced list, pick the level number you desire for your Organizational Vibrancy, once again using the 5k runner analogy:
Olympic Gold and World Record
Olympic Gold and Olympic Record
Olympic Gold
Olympic podium silver or bronze
Olympic finals
Olympic Team
Olympic trails, qualify to attend
Nationals Gold, American record
Nationals Gold, Meet record
Nationals Gold
Nationals podium silver or bronze
Nationals finals
Nationals, qualify to attend
Conference podium, Gold, Collegiate record
Conference podium, Gold
Conference podium, silver or bronze
Conference, finals
Conference Championships, qualify to to attend
College Team school record
College Varsity Team
College recreational runner
HS State Championships Gold, State Record
HS State Championships Gold
HS State Championships, podium silver or bronze
HS State Championships finals
HS Districts podium Gold, District record
HS Districts podium silver or bronze
HS Districts finals
HS Districts, qualify to attend
HS Varsity Team, school record
HS Varsity Team
Recreational runner
No interest in athletics nor competition
How do you feel about your level? Excited, scared, overwhelmed, underwhelmed?
What's next?
Why?
• • • • •
This website is about our HOME. This is the fifth of five daily, differently-themed blog posts about: (1) mind, (2) body, (3) spirit, (4) work, (5) home. To return to Mid Life Celebration, the site about MIND, click here.