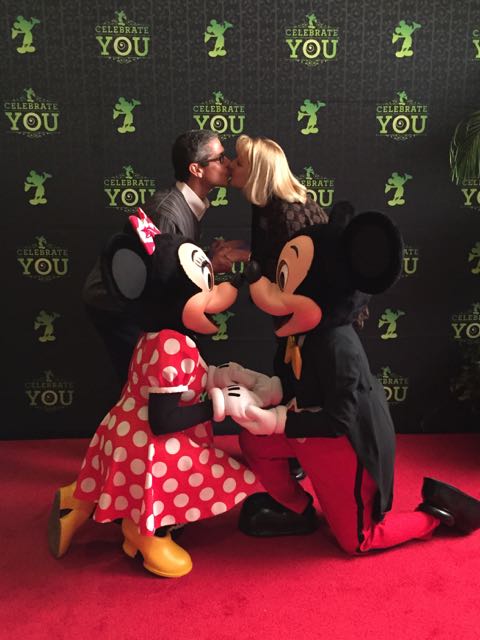 (photo above: The boss came up with this pose. We complied. Who's to argue?)
(dialogue below: note from a retirement party attendee)
Jeff,
So great to see you and your beautiful family!! You inspired me the day we met (1999) and you inspired me again at your retirement party. You truly are unlike anyone else – and I mean that in the best way. Attitude and the Power of Positivity is always present with you and an ongoing challenge for me and many others. Being in your presence always brightens my day. Thank you for sharing your many gifts, talents and treasures. I'm a better person because I have been so fortunate to work with you and be friends with you!
I love ya man!! Oh Captain my Captain!!
Best wishes on your continued journey.
Next Blog