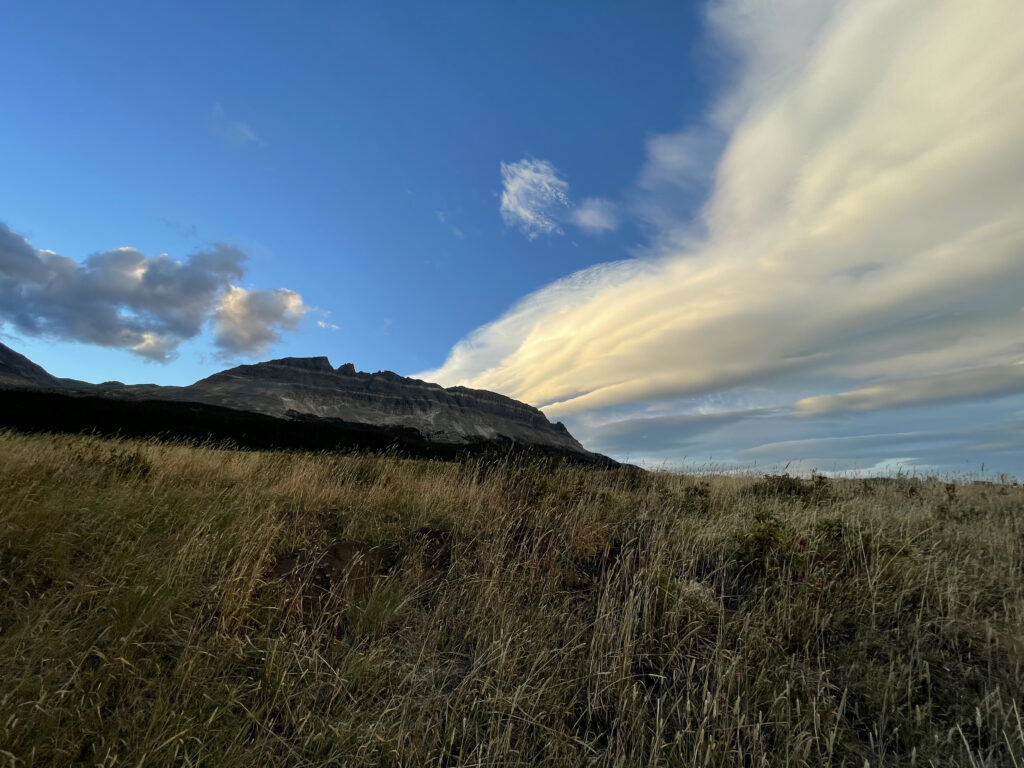 Be free to do what brings you joy. What brings you joy may be misunderstood by most. For example, transitioning from lifetime content consumer to lifetime content creator. From reading books to writing books. Up next is that foolish idea to write and publish a seven-book Disney Business Wisdom series.
Different is art.

dad
Meanwhile, a 30,000 item Facebook cleanse (deletion) reunited me with many of the Mid Life Celebration book reviews. The 30k deletions include "likes, comments, tags, posts".
• • • • •
This website is about our HOME. This is the fifth of five daily, differently-themed blog posts about: (1) mind, (2) body, (3) spirit, (4) work, (5) home. To return to Mid Life Celebration, the site about MIND, click here.