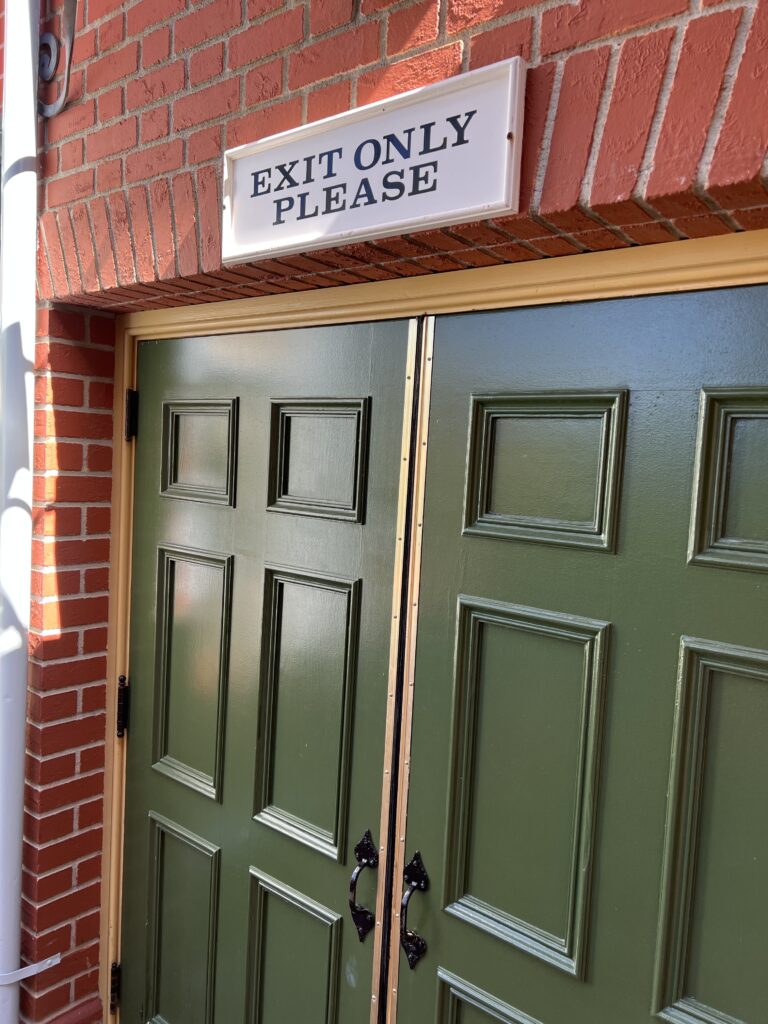 Laughter is no enemy to learning.
Laughter is also no enemy to stress reduction.
Ain't gonna lie, the past weekend was so quiet that it reminded me how it's been the past 30 years.
• • • • •
This website is about our HOME. This is the fifth of five daily, differently-themed blog posts about: (1) mind, (2) body, (3) spirit, (4) work, (5) home. To return to Mid Life Celebration, the site about MIND, click here.