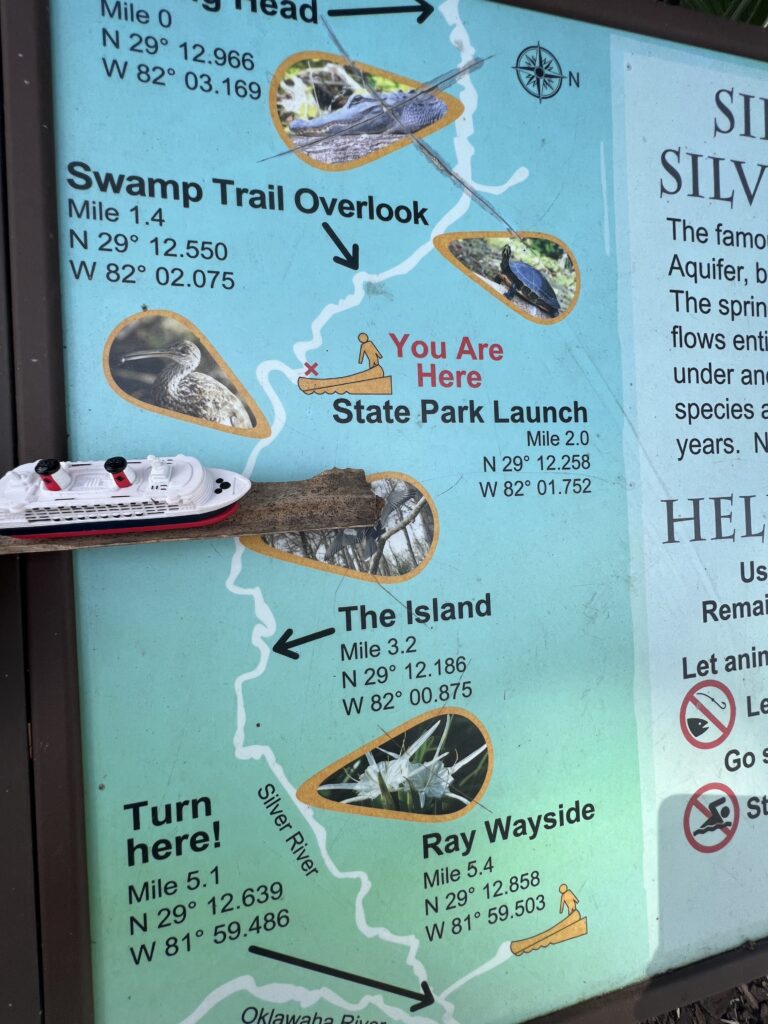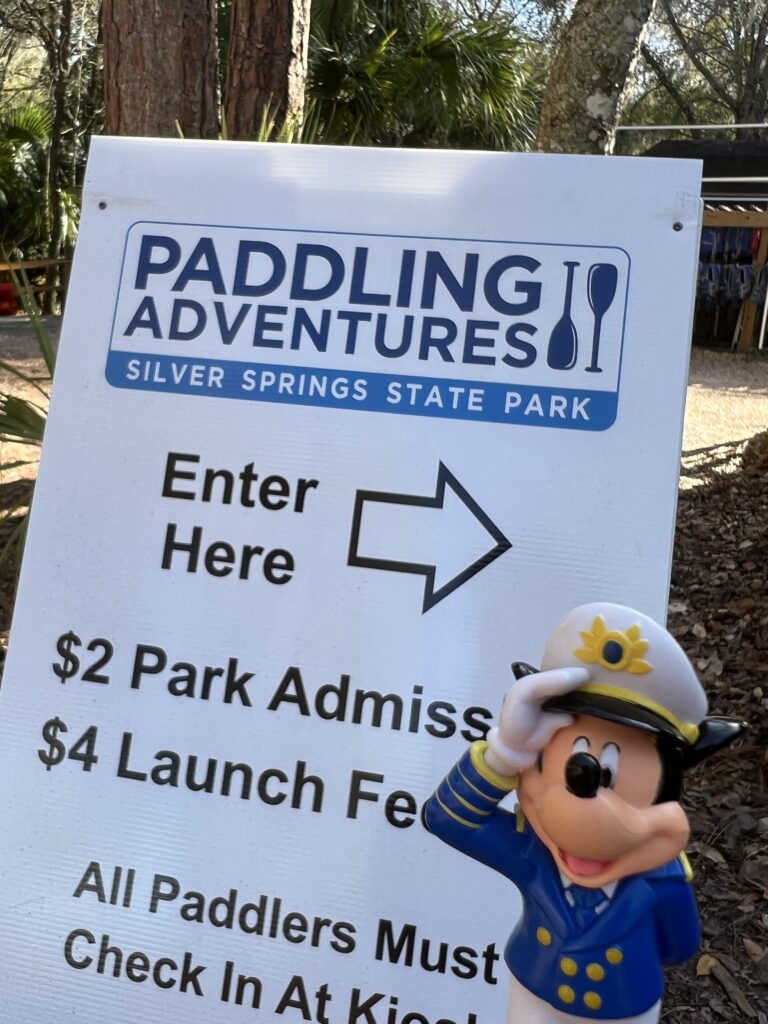 Organized is all you have.
Your priorities are organized in priority order.
Your checkbook is organized with 100% accuracy and timeliness.
Your fun is orchestrated mostly by what's around you moment to moment.
And sometimes your fun is from a few seeds in your pocket.
Your life is all you have, don't waste it.
• • • • •
This website is about our HOME. This is the fifth of five daily, differently-themed blog posts about: (1) mind, (2) body, (3) spirit, (4) work, (5) home. To return to Mid Life Celebration, the site about MIND, click here.