Yesterday was finally able to watch the September Apple Keynote. New Apple Watch 8, Air Pods (2nd Gen), and iPhone 14.
After the 10-11AM President's session, we had a lazy Fall afternoon. Midday, we walked next door to the Mall's food court.
Just for kicks along the way, made an inquiry at the Apple Store.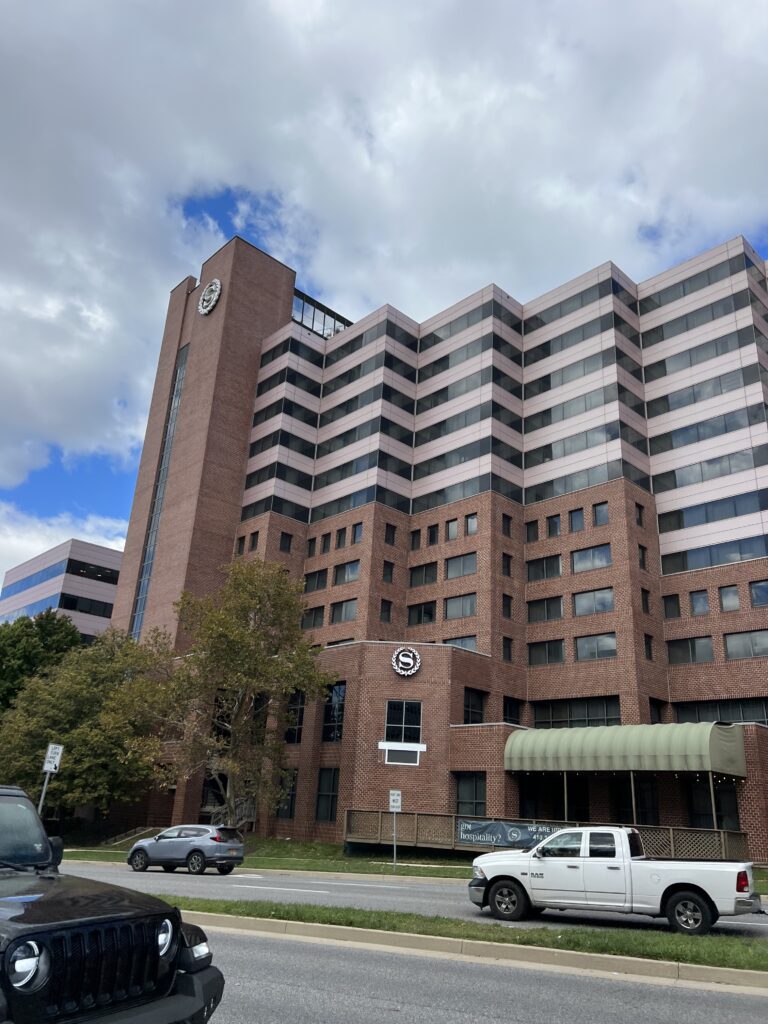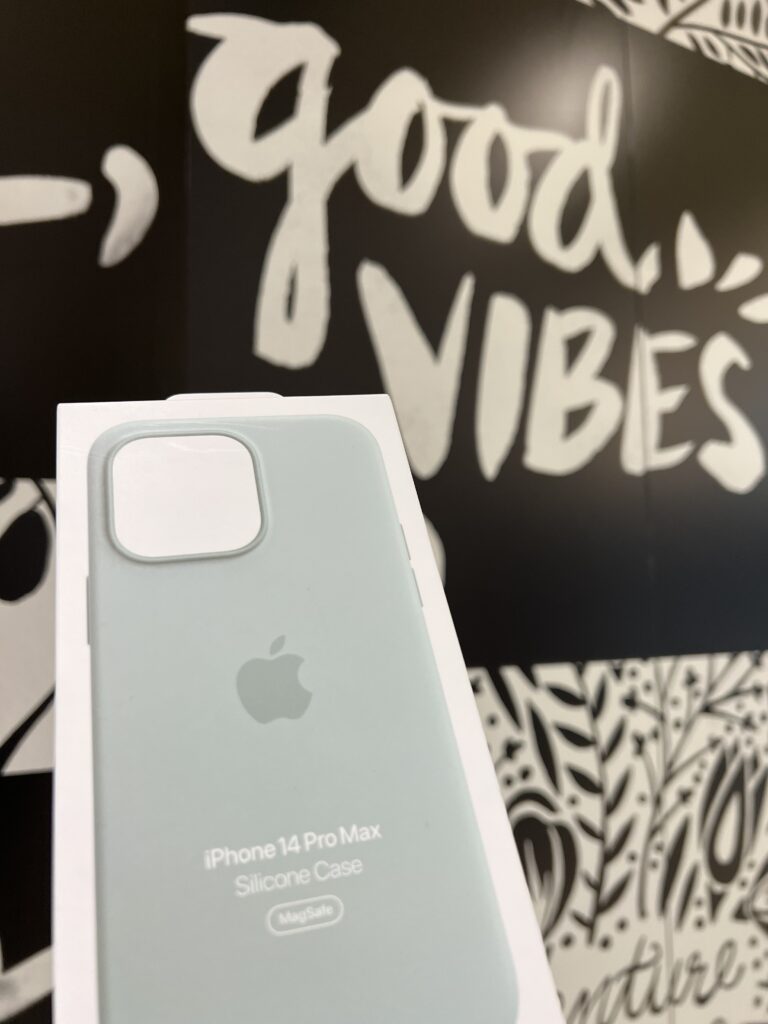 Made a bee-line from the Apple Store to the President's House for an invitation-only function.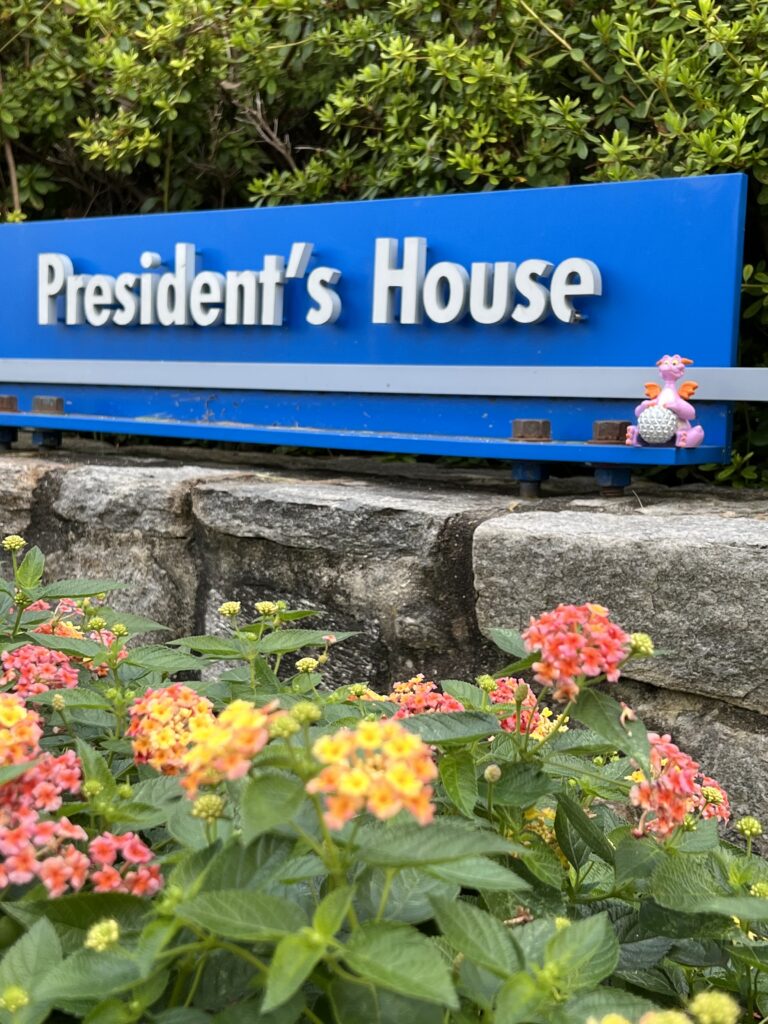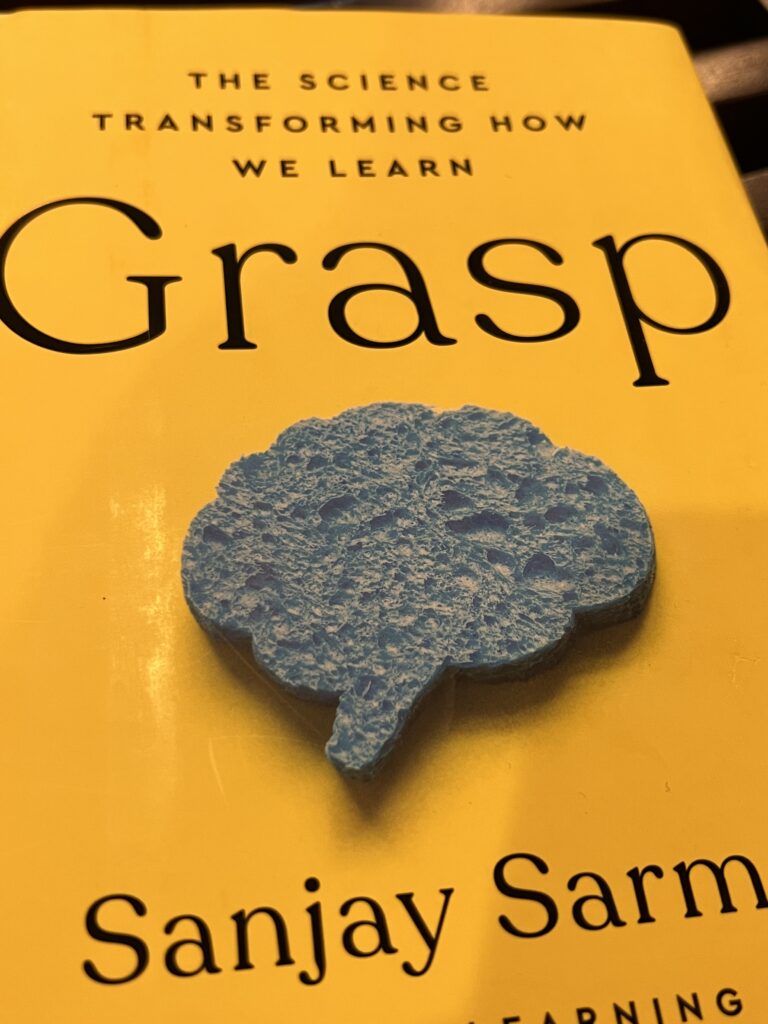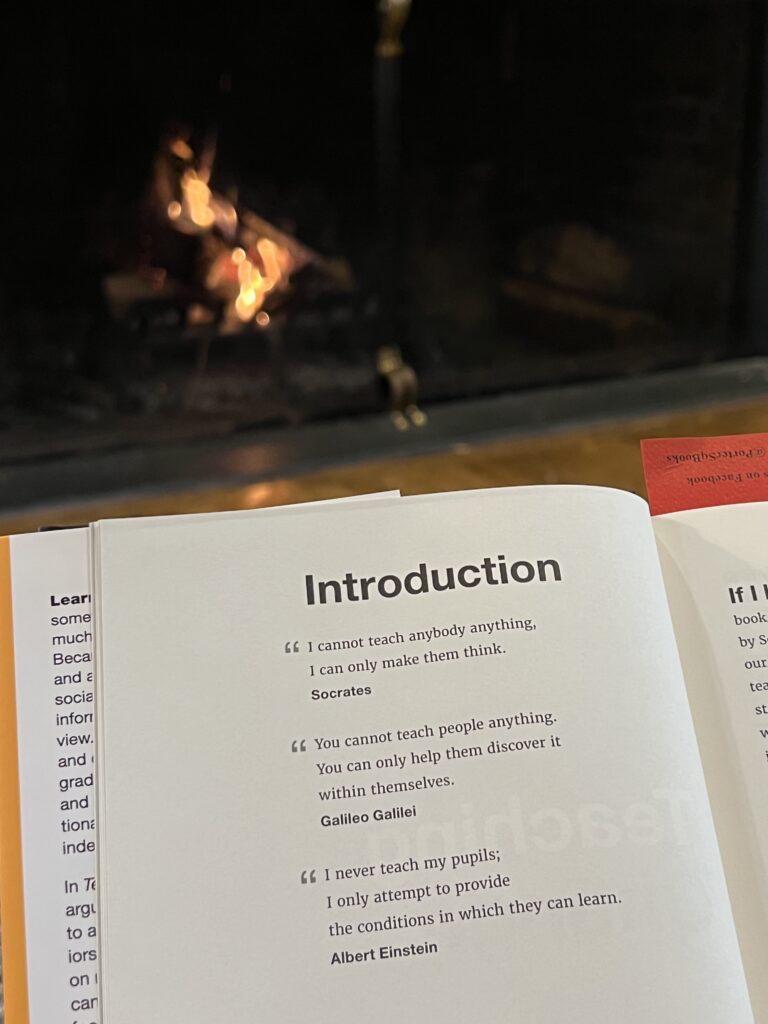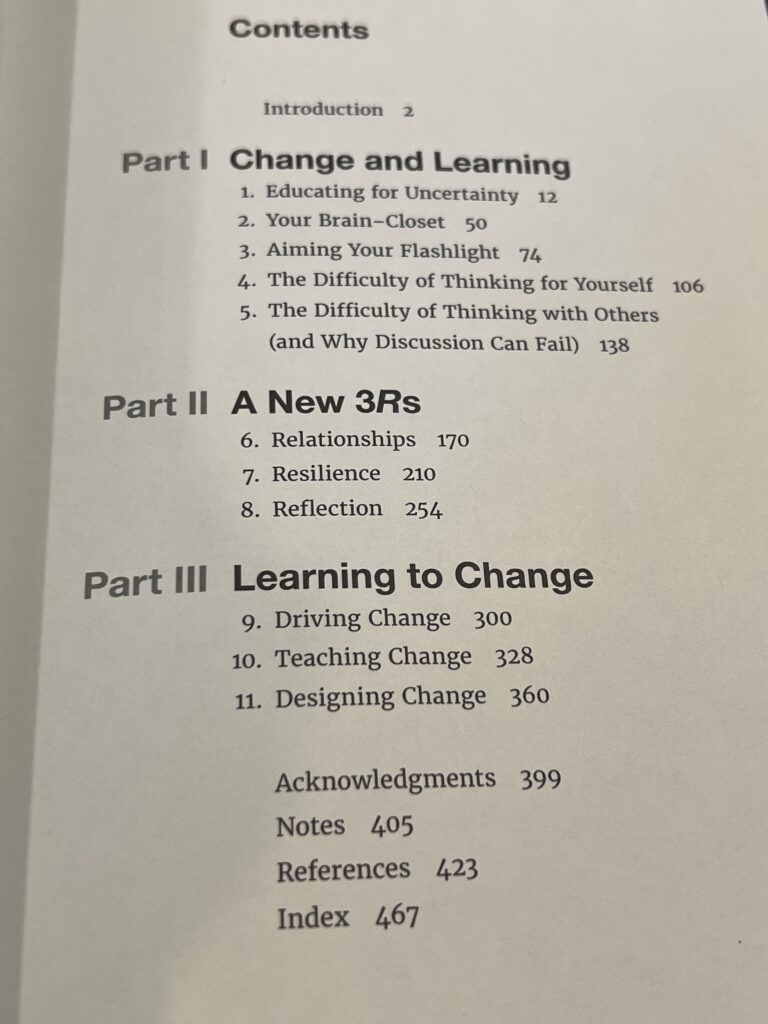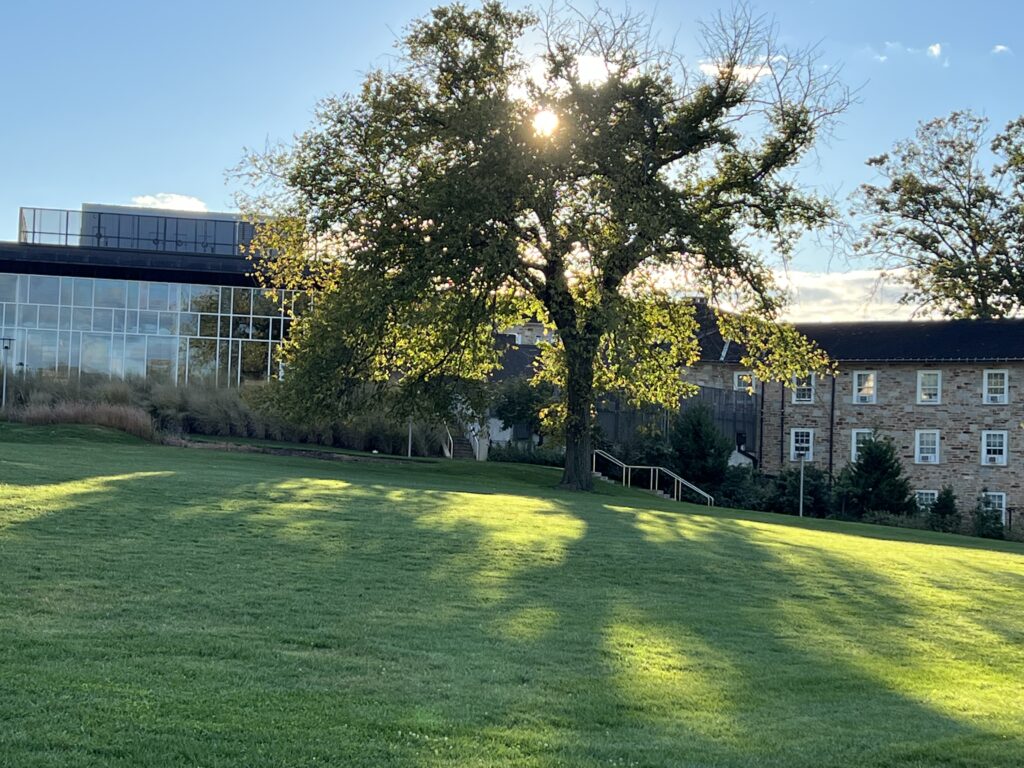 • • • • •
This website is about our HOME. This is the fifth of five daily, differently-themed blog posts about: (1) mind, (2) body, (3) spirit, (4) work, (5) home. To return to Mid Life Celebration, the site about MIND, click here.