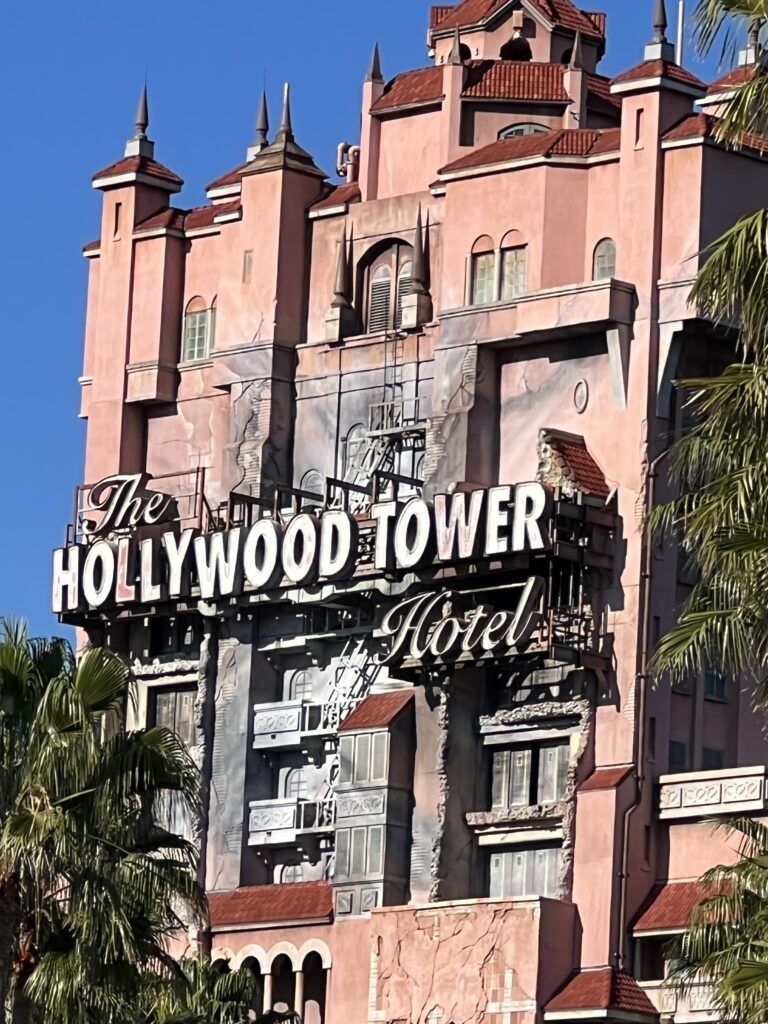 The payment terms are as follows:
The payment will always be required.
You can pay now or you can pay later.
The longer you wait to pay, the more it will cost.
Waiting to pay will grind on you with consistent anxiety, which increases like compound interest- the magic of doubling. Or, in this case, the tragic of doubling.
Paying now, daily, grants you freedom from neglect, excuses, and a probable irreconcilable situation.
• • • • •
This website is about our HOME. This is the fifth of five daily, differently-themed blog posts about: (1) mind, (2) body, (3) spirit, (4) work, (5) home. To return to Mid Life Celebration, the site about MIND, click here.