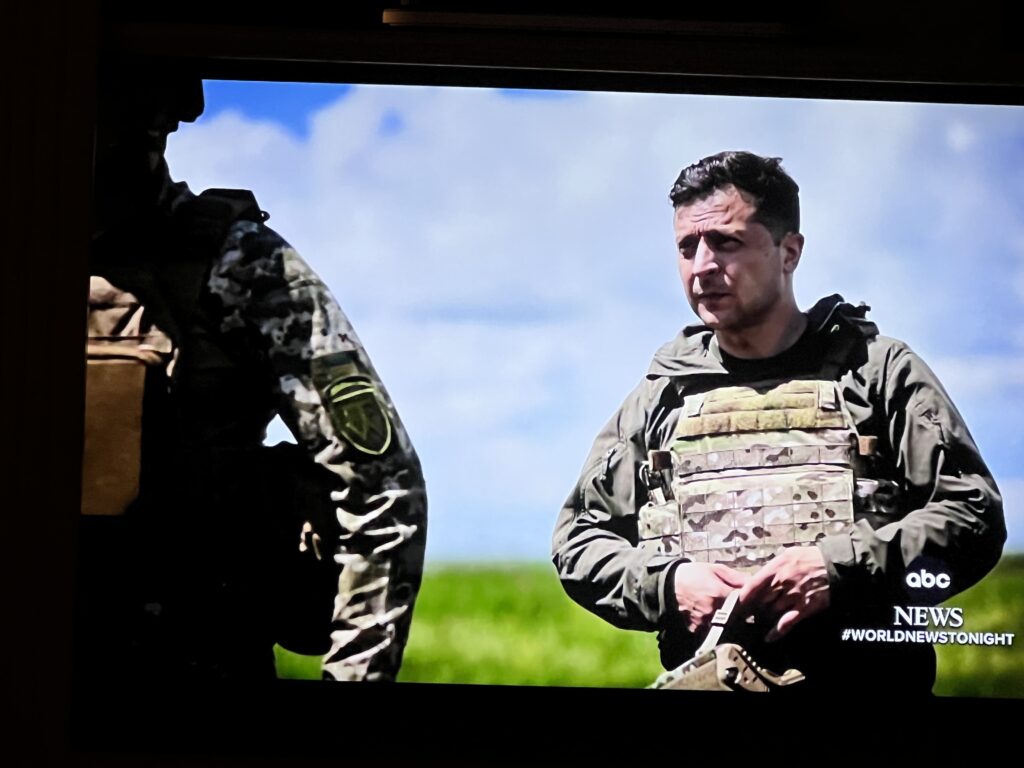 Thank God for discipline.
Being organized at home means having prioritized priorities.
Safety is the non-negotiable. Learned this at Disney and why we (Disney) focus on it.
Every parent knows safety is number one with their child(ren).
Period.
Putin scares the world.
Putin scares even the most respected and most powerful militaries on the planet.
Then there are people you know who, eventually, maybe, scare you.
Fear nothing but God.
Thank you God, for the desire to be disciplined.
• • • • •
This website is about our HOME. This is the fifth of five daily, differently-themed blog posts about: (1) mind, (2) body, (3) spirit, (4) work, (5) home. To return to Mid Life Celebration, the site about MIND, click here.