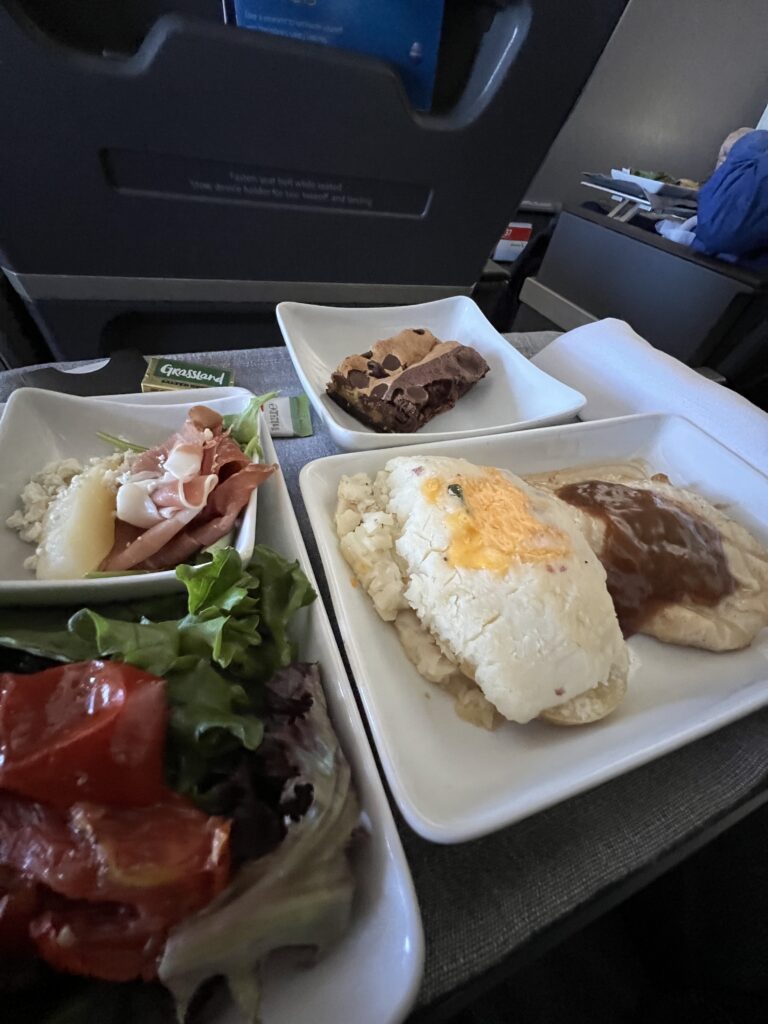 Today is our bi-annual homeowner's meeting. It's happening now, as we fly home and i type this post.
There a saying that goes something like this, "If you don't have something nice to say, don't say anything."
Seems reasonable.
• • • • •
This website is about our HOME. This is the fifth of five daily, differently-themed blog posts about: (1) mind, (2) body, (3) spirit, (4) work, (5) home. To return to Mid Life Celebration, the site about MIND, click here.