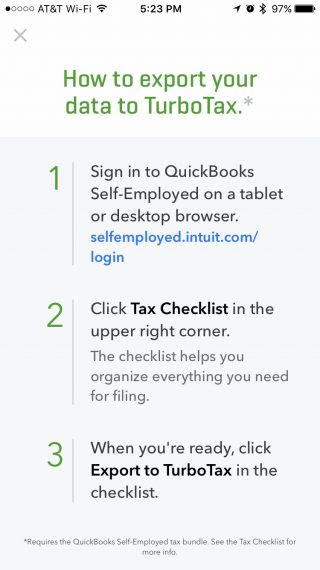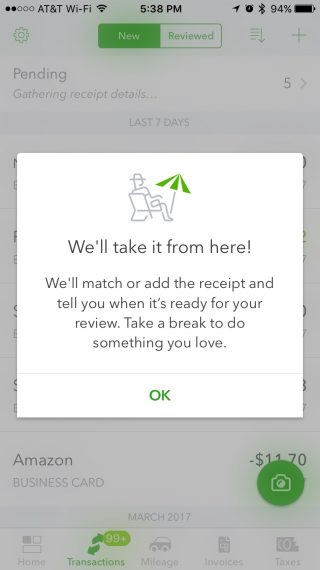 While Intuit and Quick Books wowed me, GoDaddy is another story.
Will save it for another day.
Currently a huge GoDaddy advocate.
Being tested though.
i don't like being tested. Not for six weeks. Patience is a virtue, right?
Hoping the front line refund promise materializes. Was sold a product i didn't need and the salesperson abandoned my requests for help.
PS. Our Son should be finishing up his first book today.
•  •  •  •  •
This website is about our HQ. To reflect on today's post about our MIND, click here.