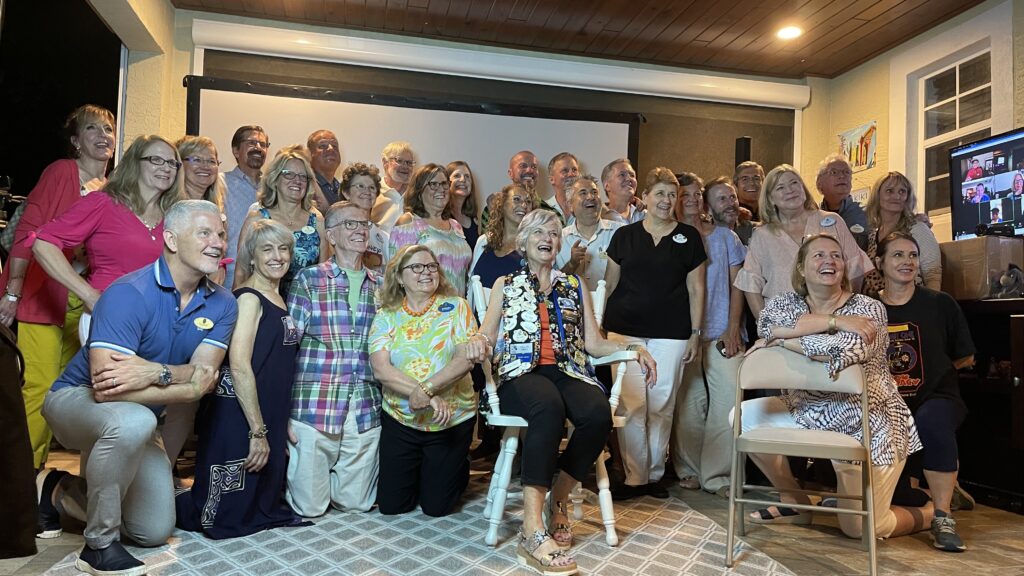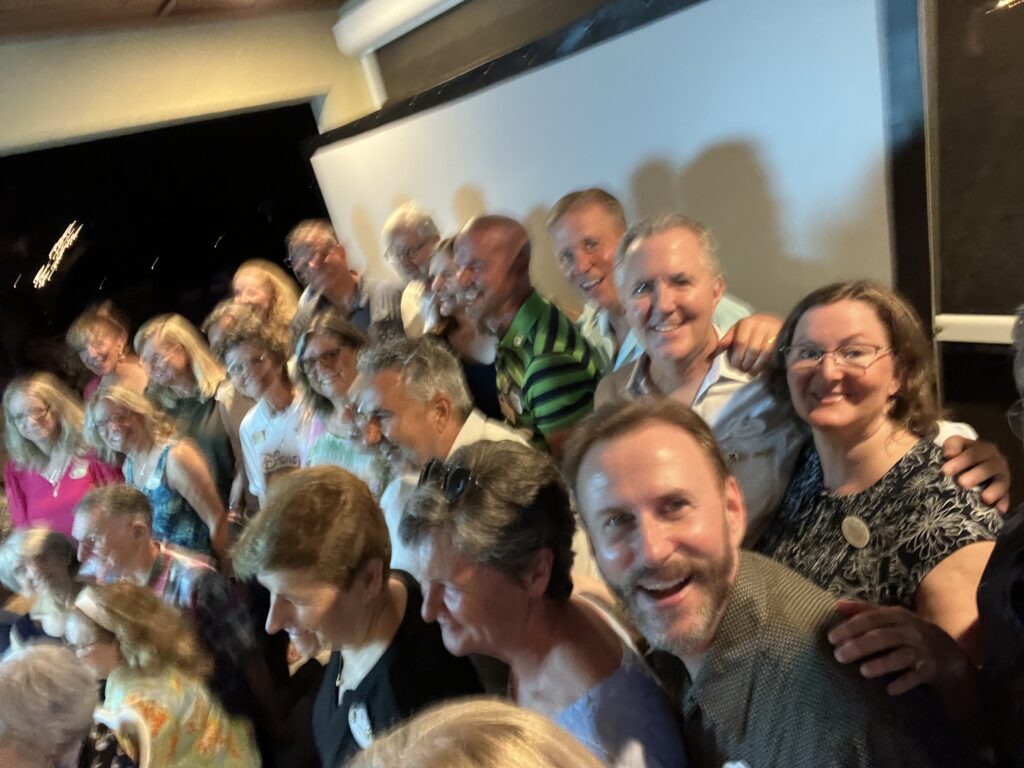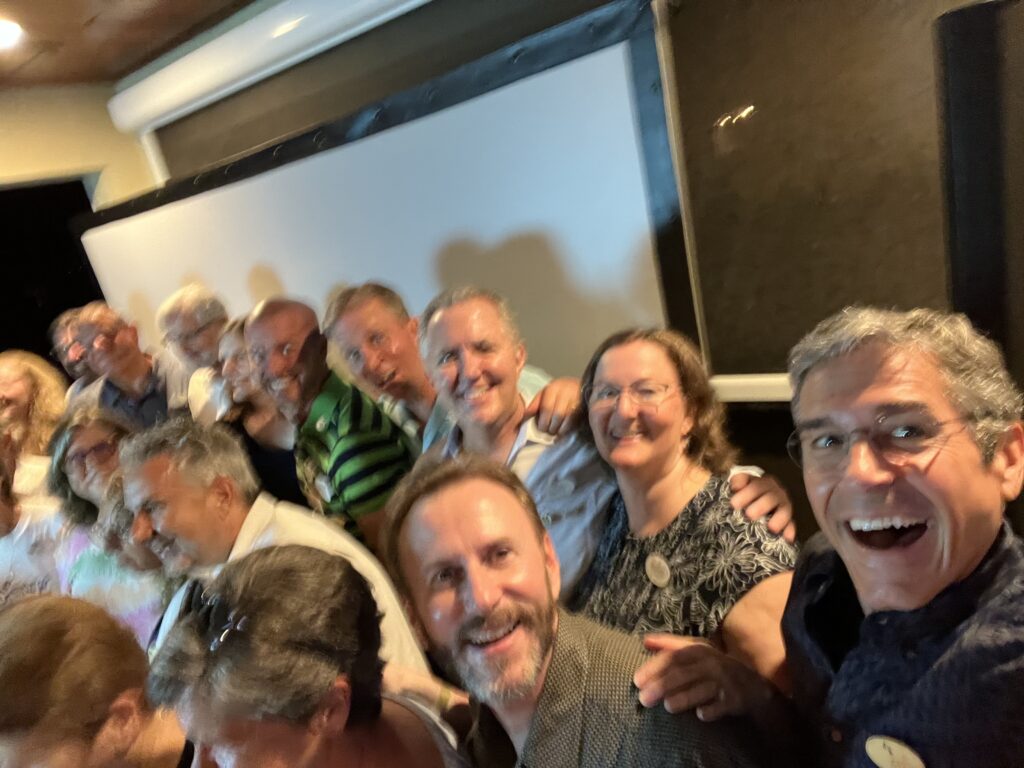 Disney University and Disney Institute 2022 reunion event.
Overall, a wonderful experience.
No one is getting younger.
We all hope to do this again soon.
Let's prioritize our priorities.
• • • • •
This website is about our HOME. This is the fifth of five daily, differently-themed blog posts about: (1) mind, (2) body, (3) spirit, (4) work, (5) home. To return to Mid Life Celebration, the site about MIND, click here.