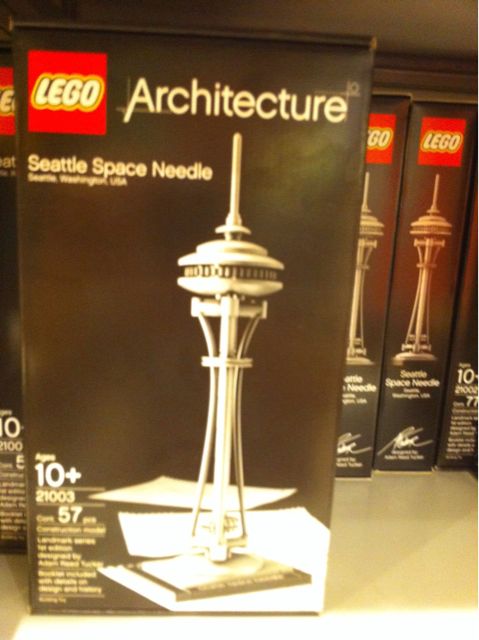 Happy Friday everyone. For many of you, it's the end of the week. Others, myself included, will be working through the weekend and into the next week. It is what it is and we are thankful to have a job, right?
As people go through their daily motions, we often hear or say, "How are you?"
For years I would respond, "Best day of my life!"
So this morning, in Seattle, I'm wondering why I stopped.
And it hit me, I didn't.
What you say, and what you don't say to yourself, really does make a difference in your attitude. You know it does.