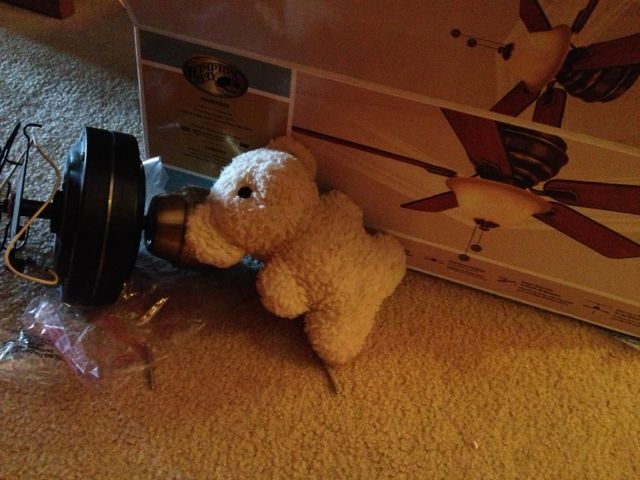 Our amazingly responsive and professional Electrician is in our Son's room as I write this, installing a new ceiling fan. He was here a month ago for some other work and I asked him a question that he just told me can't stop thinking about.
When's your funeral?
He said it's transformed his thinking about life. He has three young children and his own business.
Next Blog