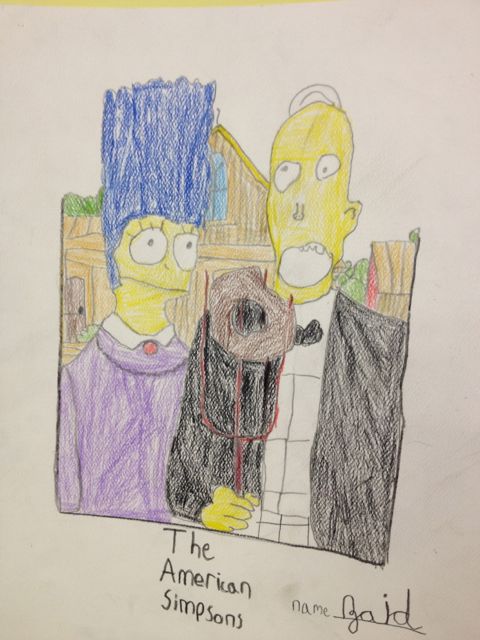 We are all faced with interesting daily dynamics as we do what has to be done, when it has to be done, whether we feel like it or not. I don't listen to music in the mornings while cranking out five blogs. On the weekends, it's a different story.
I usually don't write blogs ahead of time. Since January 2012, it's been a different story. Lesson learned…I prefer writing and posting on the same day.
Next Blog
PS. Without experimentation (entrepreneurial spirit), one never knows what one will never know.