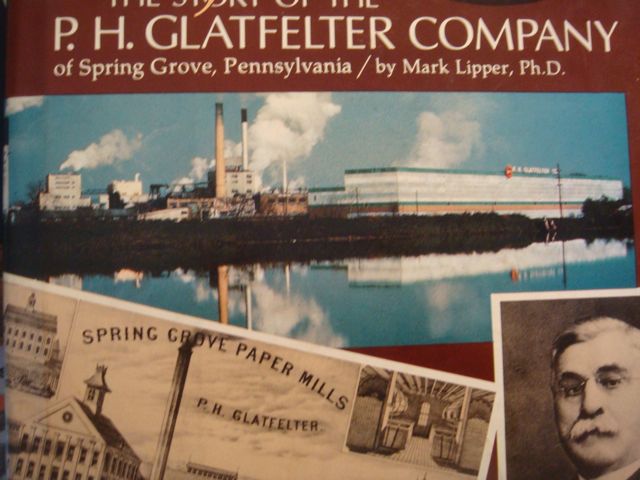 I was born and raised in a small town. Taught to fear Jesus in that same small town. A Paper Mill town, 25 miles east of Gettysburg, Pennsylvania. There was no vision of social media when I was growing up.
But there is now. Has been. For a long time. And many people continue to fear it.
Fear stinks like a Paper Mill, and after awhile, you don't smell it anymore, even though the smell is still there.
You may think, because people can no longer smell your fear of social media, that it's gone.
Sure.