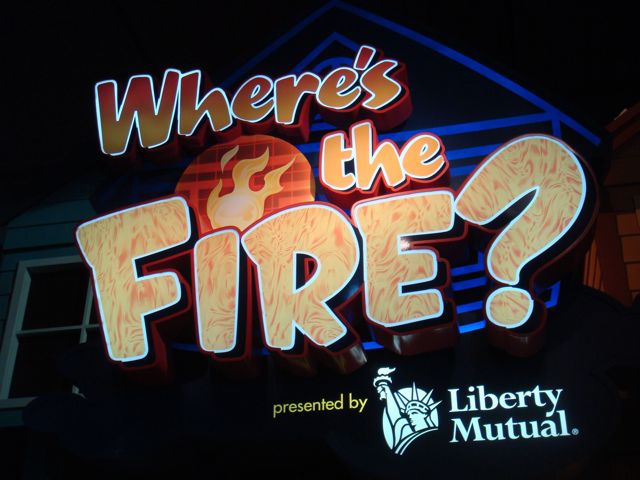 We don't often challenge ourselves to be remarkable, especially on a Tuesday.
But what if we did?
By now, you understand, everyday it's the same old, same old: Never give up, never give in. One day at a time. Do the best you can, even when you don't feel like it.
Why?
Because you may not get the chance tomorrow.
Next Blog