Snapped this photo from the Disney Dream Cruise Ship on January 9th…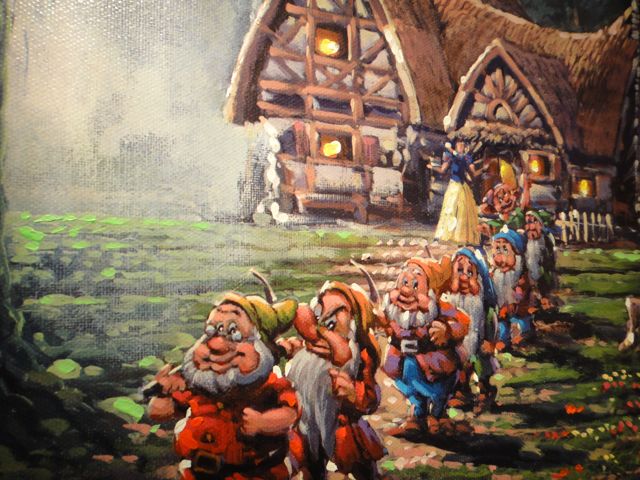 Not everyone's Monday is going to be magical today.
And do you think people really care if you've got problems?
Everybody has problems.
I'm trying, by writing five daily, differently themed blogs, to encourage you to dig deep within yourself. Do what you need to do. And if you can't do it alone, please get help.
Next Blog